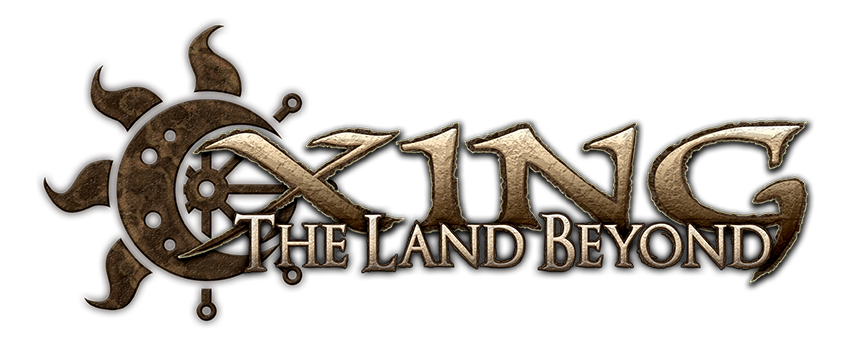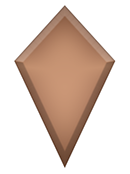 White Lotus Interactive is an independent game developer located in California and founded in 2013 by John Torkington, Koriel Venus Kruer and James Ellsworth Steininger.
In Buddhist teachings, the white lotus represents the growth and progress of the soul. Our goal is to become a part of the growth and progress of the video game industry.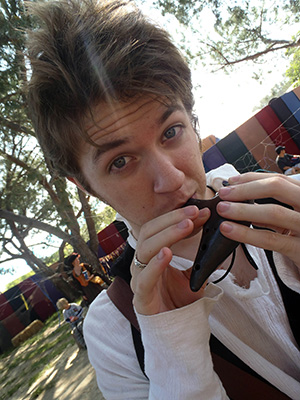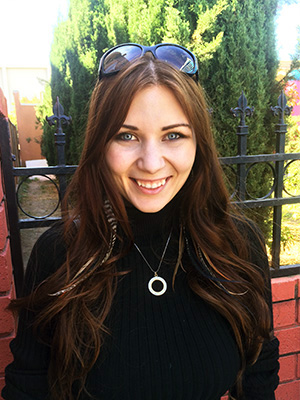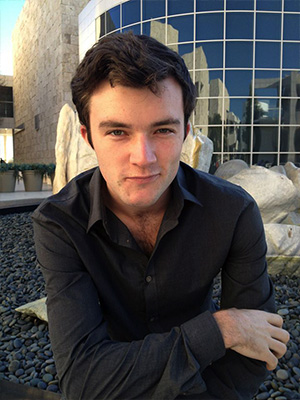 John grew up playing video games. A few of his fondest childhood memories are playing Zelda with his older sister, and playing Pokemon well past his bedtime. Because of this, he is passionate about games and their potential. He has this crazy encyclopedic memory for everything computers. He has also been on more than 80 scuba dives and plays over 10 musical instruments! Though John is humble about it, he is an extremely talented music composer. He spends his free time surfing Wikipedia, cooking, playing games with friends and watching Star Trek Next Gen.
Koriel is a sci-fi and fantasy loving, martial arts-training, anime nerd who spends what little free time she has indulging in the delights of movies, TV shows and games with her friends and family. She collects swords and dragons, and believes in the power of imagination. She is inspired by movies like the Star Wars Saga and the Lord of the Rings Trilogy, and shows like Game of Thrones and Firefly. Koriel has always had a love for animals and art, and hopes to one day be as cool as her childhood hero: Xena Warrior Princess.
James loves the cutting edge of technology. He is passionate about the role of computer tech in our everyday lives, and always wants to be a part of it. When he is not working on XING, he is most likely hacking away at his life goal of fixing the healthcare records system in the U.S. through code, and paving the way with Rails. James is also an amazing learner, and picks up new software at an alarming rate! He loves coffee and eating Nachos, and is an all-around fun guy to hang out with. He spends his free time running, playing Roller Coaster Tycoon and listening to Jazz and Chopin.
© White Lotus Interactive LLC 2016
All Rights Reserved.